Classic Full Set $130
Classic Refill $65
*Refills require 40% of lashes
Hybrid Full Set $150
Hybrid Refill $75
*Refills require 40% of lashes
Volume Full Set $170
Volume Refill $85
*Refills require 40% of lashes
Lash Lift $85
Lash Lift & Tint $90
Lys Lash Boutique offers a sensitive glue for an additional $20 on full sets & additional 15$ on refills
Deep Cleansing Facial (Deep cleansing, extractions, luxury customized face mask)
$85
LED Face Light (targets and fights acne causing bacteria, plumps skin and reduces wrinkles)
$15
High Frequency (The safe, gentle oscillating and oxygenating power of high frequency electrical current has been shown to enhance blood circulation, increase collagen and elastin production, eliminate toxins and acne-causing
bacteria, encourage lymphatic drainage, exfoliate dead skin cells and improve skin care product absorption)
$20
We offer non-invasive pain free treatment for permanent hair reduction of hair. Suitable for anybody, area and size as well as all skin types. Our unique in motion technology is safe and reliable, offering excellent hair removal results with little to no discomfort. Most clients will require 6-8 treatments to achieve a significant hair reduction. However if you are male or someone with darker skin complexion more sessions can be necessary. Sessions are required every 6-8 weeks.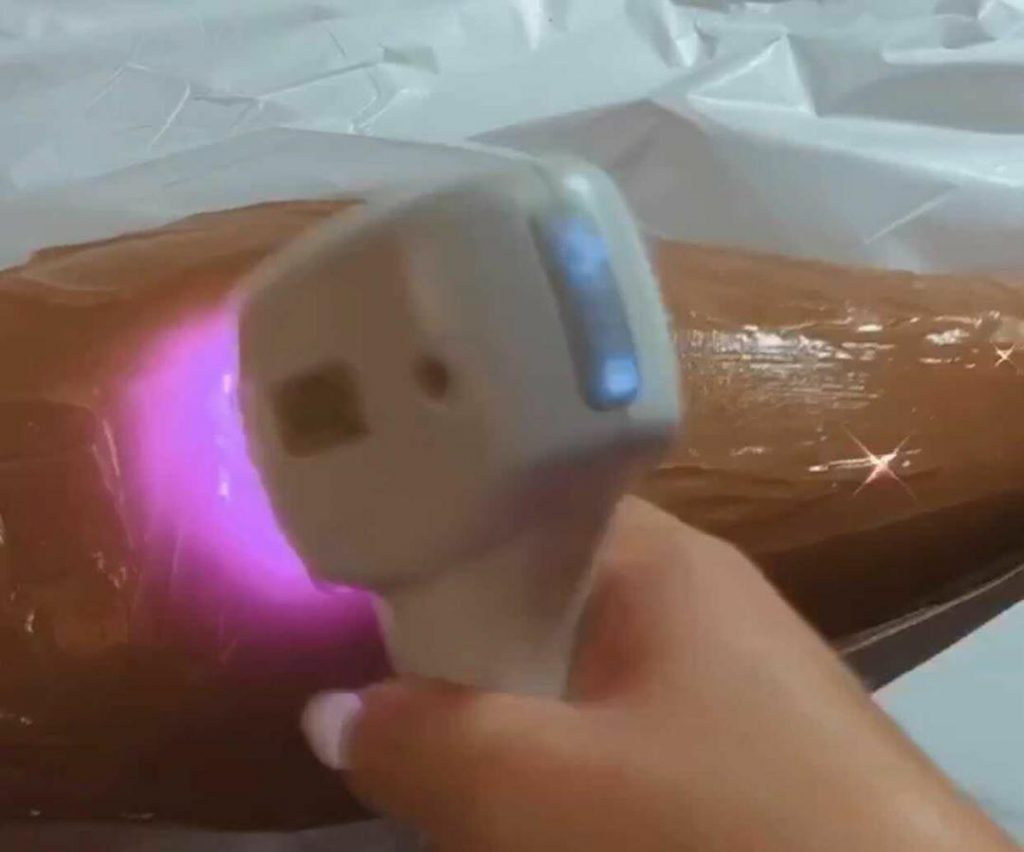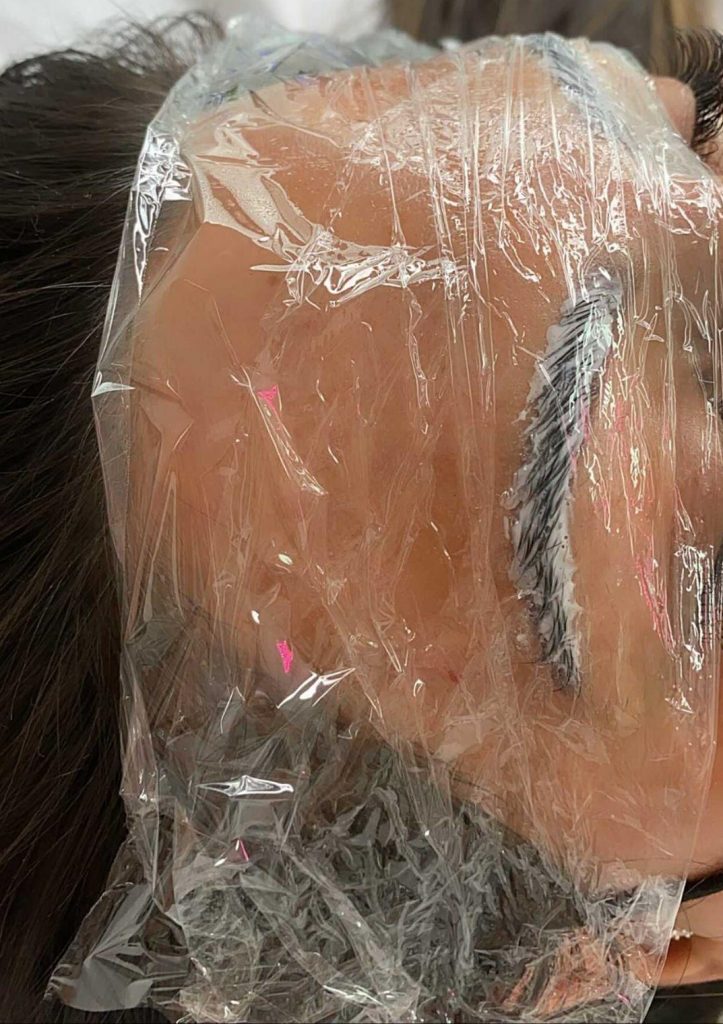 Brow lamination is a process of restructuring the brow hairs to keep them in a desired shape.
80$ Brow Lamination
Manicure $20
Shellac manicure $25
Bio gel full set $50
Bio gel full set with shellac $60
Bio gel refill $30
Bio get refill with shellac $40
Acrylic full set $30
Acrylic full set with shellac $40
Acrylic refill $20
Acrylic refill with shellac $30
Polish change $15
Polish change with shellac $20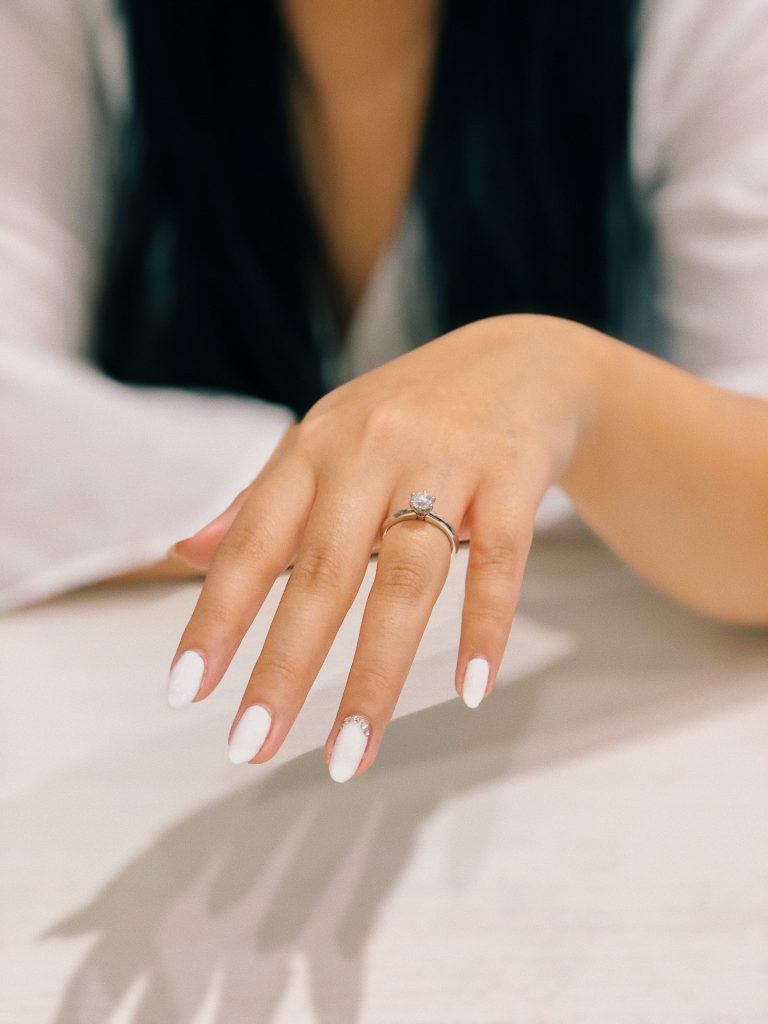 Designs available upon request. Please submit a picture!